Exhibitions: press information & images
Hermitage exhibitions: press information and images
Hermitage Amsterdam is a museum in a magnificent 17th century, UNESCO area landmark. 
Images can only be used free from royalties in the context of editorial content on exhibitions at the Hermitage Amsterdam. When using images, always quote the accompanying credits, the photographer's name, and/or artist.
Love Stories - Art, Passion & Tragedy 
The sensational exhibition Love Stories - Art, Passion & Tragedy from the National Portrait Gallery in London is coming to Amsterdam. The European premiere of the exhibition will open the 2022/2023 exhibition season as part of a series of international collaborations. From Saturday 17 September 2022 until Sunday 8 January 2023, more than a hundred portraits about love, passion and tragedy are brought together in a unique way. The story will be enriched with a selection of Dutch portraits, which the Hermitage Amsterdam will present in collaboration with the Dutch National Portrait Gallery. 

Press kit
Click here to download the press kit (including press release and background story)
Press release
Click here to download the press release. 
Download images
Click here to download the images.
Mandatory creditline with all images: © National Portrait Gallery, London
Exhibition Neo Matloga 'along came your eyes'
Lat year the tenth ABN AMRO Art Award was granted to Neo Matloga. As part of the prize, his exhibition along came your eyes is now on show at the Hermitage Amsterdam. For this solo exhibition Matloga produced a series of seven new works. Below the press materials can be downloaded.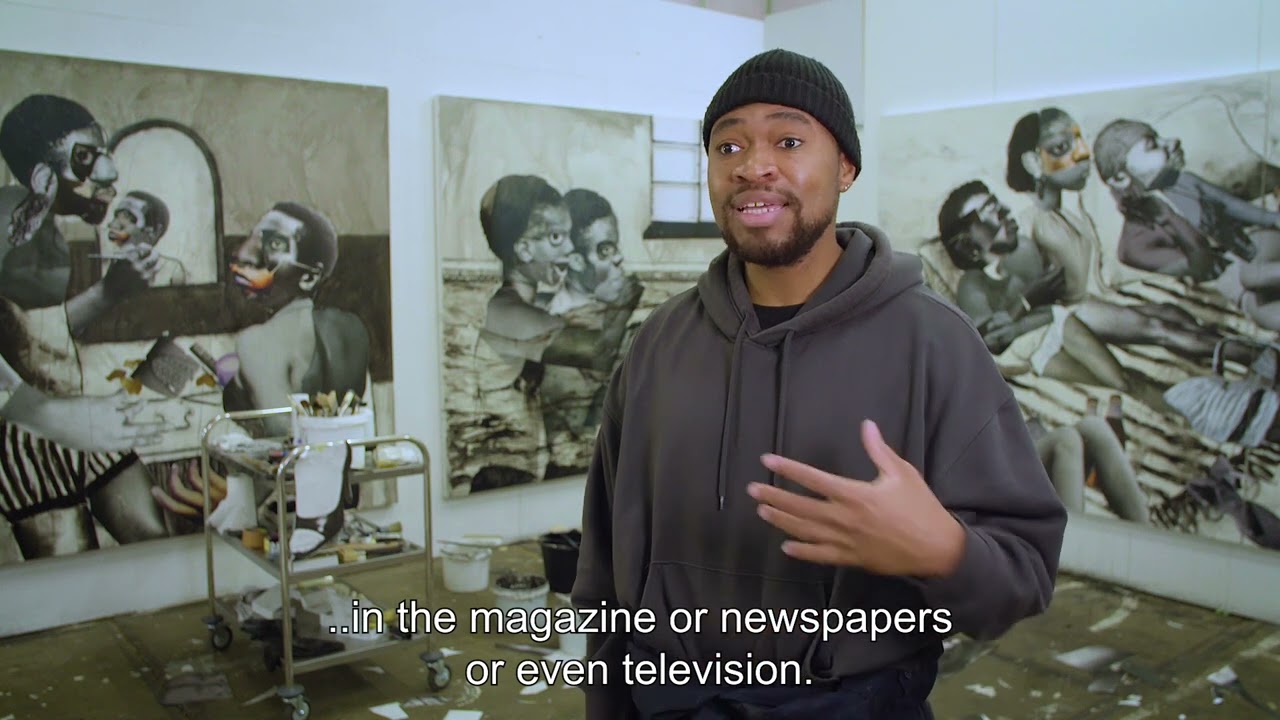 Hermitage Amsterdam
Communication, Education & Marketing 
Madeline van Vliet, Stella Küçüksen, Fleur Vroegindewey
P.O. box 11675 
1001 GR  Amsterdam, The Netherlands 
+31 (0)20 530 87 55 
pressoffice@hermitage.nl