Exhibitions: press information & images
Hermitage exhibitions: press information and images
Hermitage Amsterdam is the art exhibition center in a magnificent 17th century, UNESCO area landmark. 
Images can only be used free from royalties in the context of editorial content on exhibitions at the Hermitage Amsterdam. When using images, always quote the accompanying credits, the photographer's name, and/or artist.
Exhibition Neo Matloga 'along came your eyes'
Lat year the tenth ABN AMRO Art Award was granted to Neo Matloga. As part of the prize, his exhibition along came your eyes is now on show at the Hermitage Amsterdam. For this solo exhibition Matloga produced a series of seven new works. Below the press materials can be downloaded.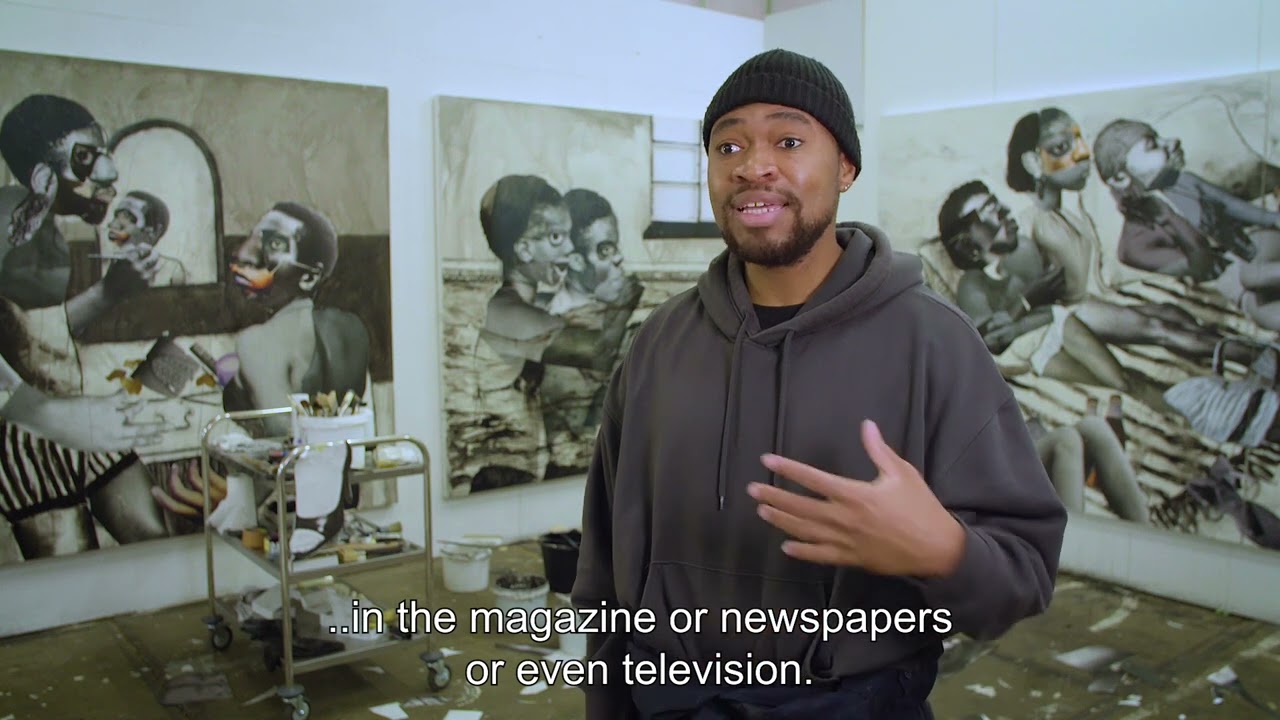 Hermitage Amsterdam
Communication, Education & Marketing 
Madeline van Vliet
P.O. box 11675 
1001 GR  Amsterdam, The Netherlands 
+31 (0)20 530 87 55 
pressoffice@hermitage.nl